The best gear on the f*cking planet. Sold direct, for half the price.
Designed in the USA.
More functional, more comfortable, more waterproof …
"hell, it might even get you laid"
What Makes Virtika Different?

FAST Shipping
WITH UPS & USPS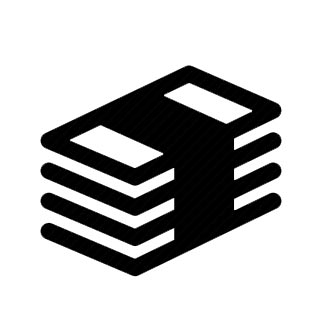 Financing Available
INTEREST FREE
CHECKOUT WITH SEZZLE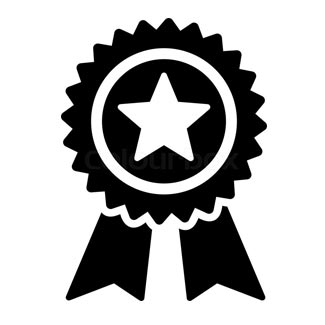 100% Guaranteed
HARD GOODS — LIFETIME
SOFT GOODS — 1 YEAR


Warmest Gear
My hole life Im cold skiing here in Québec. Finally I find warm steezy outerwear that is good for very cold winter.
François

Versatile
I bought a Signature jacket for winter, planned to buy a shell for spring- NOPE! With the zip off sleeves and 6 vents, I'm comfortable year round. Thanks guys!
Clay Fornarov

Incredible Quality
I've been buying Virtika for years, the quality is incredible. I've skied through trees and slid across rocks and no rips or tears, the stuff is bullet proof!
Mark G

So Many Features
I've never seen outerwear with so many useful features, my favorite is the hidden inner phone pocket that you can access from the main zipper flap
Susan Brown
"Truly a bunch of misfit, rag-tag, miscreants. Someone should lock them up."
CONCERNED PARENTS EVERYWHERE